Cases
Over the years, 1datatec has helped hundreds of clients achieve their data mining, web scraping, and automation goals. Here are some of our favorite cases so far.
Daily Multi-Source Data Extraction & Automation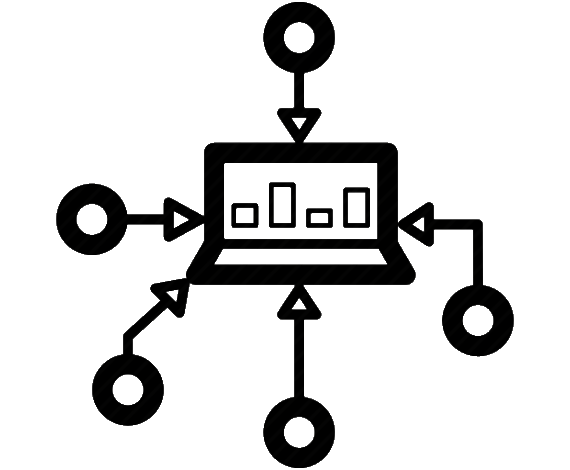 A small entertainment company manually monitored and interacted with a number of media and social networking sites by spending a number of hours every day. Their employees had to search the company's targeted keywords through specific accounts. When the employee discovered certain keywords and conditions to the posts and media, they would then leave a comment. After doing this manually for a few months, they realized just how inefficient doing it that way was.
Manually searching for terms, leaving comments, and documenting progress meant the company was losing manpower to a series of menial tasks. When they got in touch with us, they asked if there was a way that we could automate their processes.
We got to work and developed a single program called GetAllMedia that acted as a dashboard for these tasks, which included daily downloads of new media matching specific keywords from Facebook, Instagram, YouTube, and SoundCloud. It also deployed comments on the media downloaded, and offered an easy-to-use user interface that included tabs for each source site and various launch parameters like search terms, limits, accounts, and scheduling.
Read more
Contact us
Contact us now for a free consultation. We're ready when you are.