Reviews
Our clients have a lot to say about solutions delivered by 1datatec - and we couldn't be happier with what they're saying:
Great work, thank you! Looking forward to continue the collaboration.

Tax Sale Resources Inc (TSR). is an industry leader of data and analytics for the distressed real estate industry. As demand for TSR's services grew, we quickly identified the need to automate pieces of our data aggregation process. Collecting data from over 3300 jurisdictions, 250+ of which requiring constant cycling was an enormous undertaking.
Having worked with several vendors, TSR found a true partner in 1datatec. 1datatec was and continues to be instrumental in the continued success of TSR. Building and maintaining a data collection system that continually adapts to the ever changing landscape of websites and data formats.

They provided a great service and went the extra mile to achieve what we needed. Great communication, fast turnaround and great quality. Great company to work with. Will work with them again!
An incredible developers to work with. Highly Professional with excellent programming abilities.
What can I say about 1datatec?
– From the beginning they took the time to answer my questions
– They had an excellent grasp of what it is I needed to have done.
– Communicated fast and frequently
– They provided an excellent script
I highly recommend 1datatec for any automation work!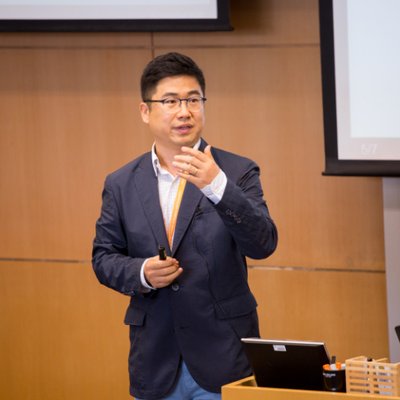 This is not a first time that I used 1datatec. They has been always best in several ways. They had kept on time and honest. They were also excellent in doing their job.
Fantastic coders – would absolutely recommend. Was very happy with all work and their work ethic is fantastic. Fast results. Knows their stuff. Thank you!

1datatec has done great work on this project, delivering quality work beyond expectations with a short turnaround. I look forward to continuing to work with them.
Contact us
Contact us now for a free consultation. We're ready when you are.