Real Estate Intelligence Platform
A real estate agency previously relied on three employees manually searching for new posts on various websites and analyzing them. They would then transfer the data to a spreadsheet for further processing, including posting to a real estate platform and data analysis. This method was slow, inefficient, and prone to human errors.
1datatec developed a software solution that automates data aggregation from multiple real estate ad sites and reposts ads on a real estate platform. The platform manages a database and analyzes statistics such as ad disappearance rates, price changes, and rental durations in different neighborhoods. Additionally, it tracks rental price fluctuations and identifies locations with the best ROI for rental properties.
Cost Savings: thousands of $ in salaries
Improved Efficiency: Less human errors
Quick response: Complex calculations automated
Client problem
Inefficient data sourcing, waste of working time, big data volume
The core client problem involved handling a large volume of information to be processed daily. Significant time was spent preparing data before the actual analysis and implementation could begin.
Large volume of information daily
Project phases
The project effectively addressed two challenges simultaneously. The first involved the management of the agency's ad platform, which previously required the dedicated efforts of three employees. However, with the implementation of automation, these individuals could be reassigned to more efficient positions within the agency.

The second challenge was about the creation and analysis of extensive statistical data, a critical aspect that held significant importance for the agency's investors. By automating this process, the project delivered comprehensive and up-to-date statistical insights, helping the agency to make data-driven decisions and effectively meet the needs and expectations of their investors.
analyzing all manual activities to be performed - finding the way to automate and adjust them for the best result
make a dashboard with full and intuitive data organization and visualization for investors
integrate data analysis and statistics from Phase 2 into the automated platform from Phase 1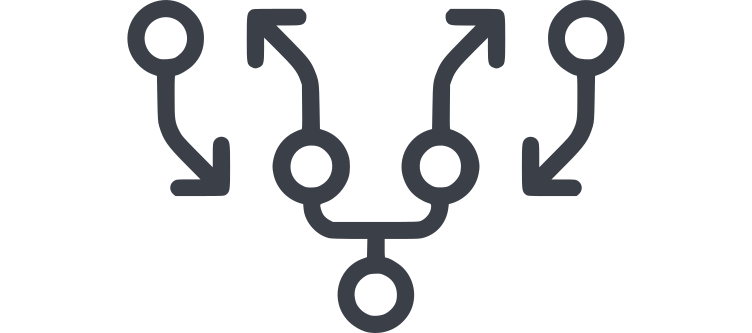 Key features implemented by 1datatec by the end of this project included:
- Web scraping and data extraction from multiple real estate ad websites.
- Data cleaning, transformation, and storage in a database.
- Integration of the aggregated data into a user-friendly real estate platform.
- Automated statistical analysis of data for insights on ad disappearance, price changes, and other relevant metrics.
- Building a database of locations and neighborhoods for rental properties.
- Analyzing tool for the data to determine trends, patterns, and correlations between rental prices, rental durations, and ROI.
- Visualization tools to represent data and trends effectively.
Contact us
Contact us now for a free consultation. We're ready when you are.