About us
We've been told more than once that our interest in web scraping and data management isn't normal. We're okay with that, especially considering how happy our clients have been with their custom bots and scraped data.
While 1datatec started out in the Netherlands, our team of programmers and data management specialists has been specially curated from around the globe to create a team unlike any other. With decades of experience between us, we've developed the skills needed to deliver on a variety of automation solutions, web scraping and parsing programs, bots, and algorithms to our wide range of clientele.
Over the years, our team has created all kinds of web scrapers and automation tools, including those that pull from all manner of data whether it's hard numbers gathered from a retailer or screenshots posted to a specific part of a website - and practically everything in between. Likewise, our team's ability to build custom automation tools means any of that data gathered online can be automatically applied to your projects.
Like we've said, we're passionate about scraping and automation solutions, and we're more than happy to share that skill for your needs.
Who we are
Simply put, we are a team of developers who excel in helping clients achieve their software development and web scraping goals.
Over the years, our team has established itself as a trusted leader in the automation industry. We have done this by consistently providing clients exactly what their projects need on time and on budget. And when it comes to those times when systems don't quite line up, we offer immediate support services should any unexpected issues come up.
We also understand that your time is incredibly valuable to you. We aren't going to make you jump through arbitrary hoops to get your project off the ground, nor will we make you wait for what feels like an eternity to get your new tools delivered.
Start working with us
When you're ready to get moving on your next web scraping, automation, data management, or other automation projects, give us a call for a free consultation and quote.

After you contact us with a short overview of your project requirements, the following steps take place:


01

Go over possible solutions, determine the best approach, and sign NDA (if needed).

02

Discuss project within our development team and finalize technical requirements.

03

Present full project specifications, quote and ETA for your approval.

04

We design, develop and thoroughly test your new tools.

05

Upon payment, we deliver the product and train you or a team member on its use.

06

Make changes and tweaks if required, then stay in touch to provide support, updates, and improvements.
Why us?
With the experience shared between the team, you'd be hardpressed finding others who can efficiently and affordably build scrapers, automation tools, data extractors, and more while staying in your budget.
With hundreds of happy clients and thousands of successfully completed projects under our belt, 1datatec is the team you need on your side. Be sure your project will be done right the first time through.
As a small business, we understand how important you and your time is to you and your deadlines. Because of this, we'll not only meet the ETAs discussed but deliver with time to spare. Don't assume that means we skimp on our QA testing, though - we're just so good at what we do we usually just don't need as much time as other data collection and automation developers.
And, should you experience any issues with our deliverable automation and/or scraping tools, we offer continued support for all of our clients.
we analyze your needs and provide the most efficient solution
provide timely responses no matter your location
we make the process as fast and simple as possible
always available for fixes and tweaks
we know technology inside and out
we value every client and project
Our clients
Unlike some developers out there, we specialize in the design and implementation of tools built from the ground up. Since we don't focus on programs created by others, we can customize every aspect of the tools created for our customers. Because of this, we've worked with numerous clients from all sorts of industries: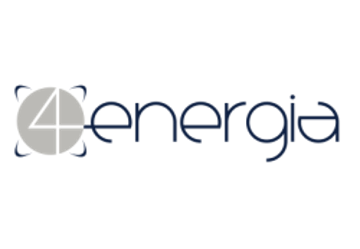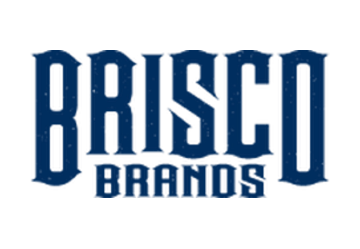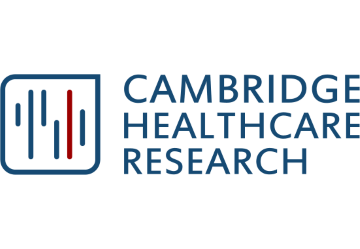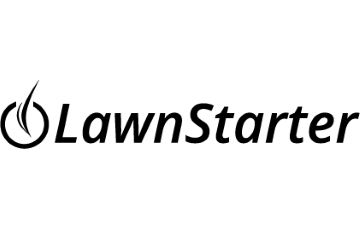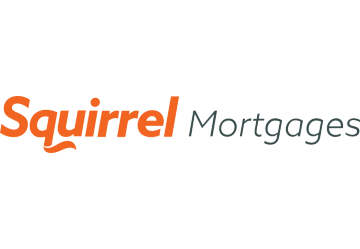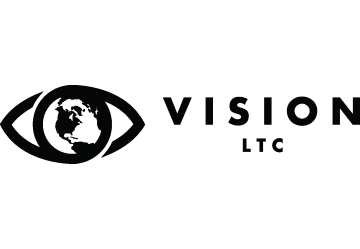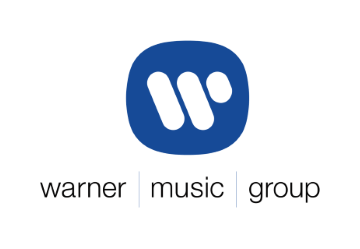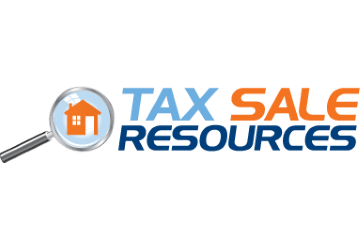 Contact us
Contact us now for a free consultation. We're ready when you are.